Personalized Macronutrients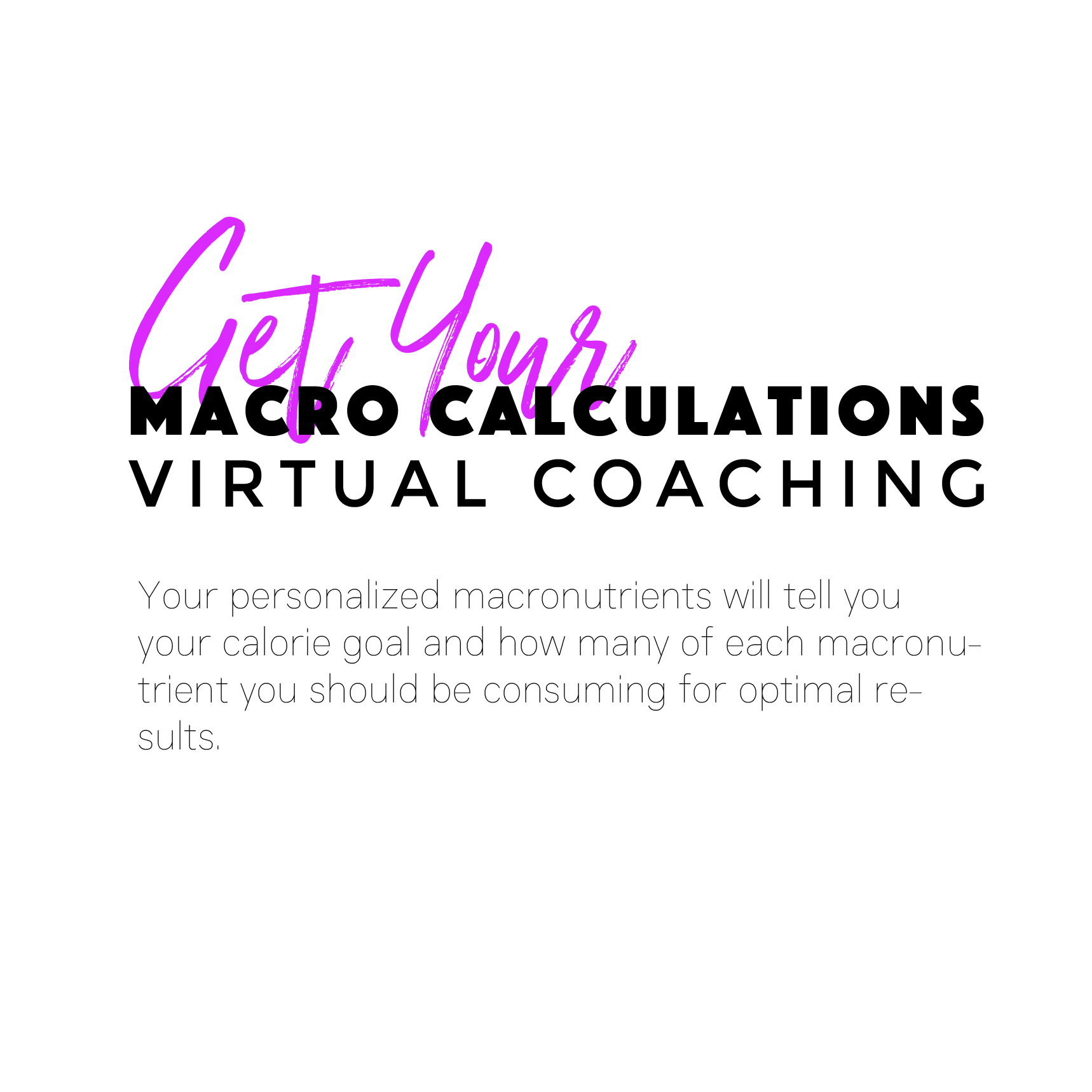 Personalized Macronutrients
Personalized Macronutrients
When starting a ketogenic lifestyle macronutrient are extremely important to implement.
A ketogenic diet consists of 75% Fat, 20% Protein, and 5% Carbohydrates. Your personalized macronutrients will tell you your calorie goal and how many of each macronutrient you should be consuming in grams for optimal results.
Macronutrients must be recalculated every 15 lbs lost to be accurate.
Please fill out the Macro information completely and accurately in order for your macros to be correct. Please include your bodyfat percentge not BMI.
*Macros will be delivered via email in 3 business days.
There are NO REFUNDS on this service. Please confirm that all information is accurate before purchase.